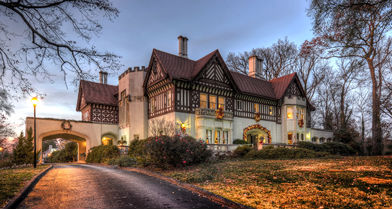 Guitar Lessons at Callanwolde Fine Arts Center provide students with the opportunity to learn the guitar in an environment perfectly suited for study.
The guitar program is designed to educate students in many different musical styles and genres, from the Renaissance to Modern period, from Bach to Rock!™
Guitar Lessons are for children to adults, ages 10 and up, from beginning to advanced guitarists.
Acoustic Guitars, Electric Guitars, and Classical Guitars are all encouraged so that students can become well-educated in many different musical and technical styles of the guitar.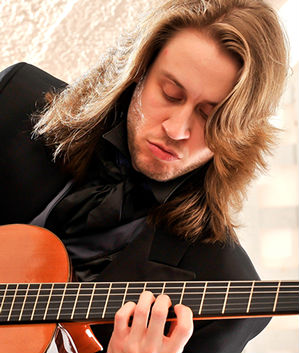 For students wishing to study Classical Guitar, the curriculum follows the Bridges Guitar series, which is a publication of the Carnegie Hall Royal Conservatory Achievement Program, a national standard of musical excellence.
To schedule a guitar lesson with Matthias, contact him at 770.778.7767 or via email; or call the registration office at Callanwolde Fine Arts Center at 404.872.5338.
Monthly Price:
30 minutes: $115 members/$125 non-members
45 minutes: $180 members/$190 non-members
60 minutes: $240 members/$250 non-members